online image photo picture brighten brighter brightness brightening lighten lighter enhance and white ai deep learning
Magic Photo Brightener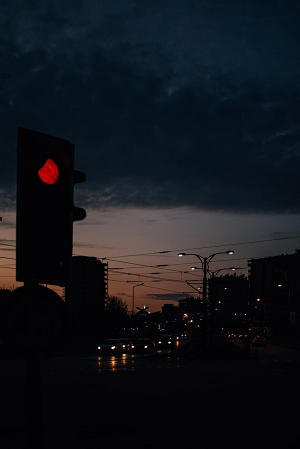 ⟶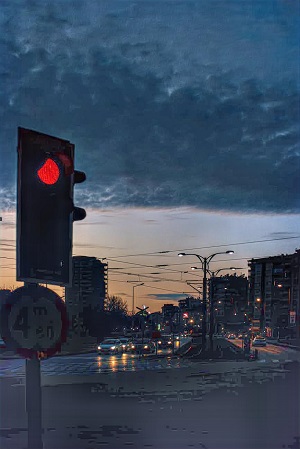 Use AI to intelligently make your photo brighter.
Turn night time into day! Reconstruct hidden detail which you didn't think was there!
Method partially based on the excellent work described in:

[1] Lv, Feifan, Yu Li, and Feng Lu. "Attention guided low-light image enhancement with a large scale low-light simulation dataset." International Journal of Computer Vision 129.7 (2021)
[2] Lv, Feifan, et al. "MBLLEN: Low-Light Image/Video Enhancement Using CNNs." BMVC. Vol. 220. 2018.
[3] Wei, Chen, et al. "Deep retinex decomposition for low-light enhancement." arXiv preprint arXiv:1808.04560 (2018).

Terms of Service
All images are compared against multiple databases of illegal images such that any match against this database will be reported to the appropriate authorities.
No warranty expressed or implied is provided as to the functioning of this service.
Attempting to process sexually explicit, violent, hateful or other objectionable material may result in a site-wide ban from this service.
Privacy Policy
All images are stored temporarily server-side insofar as to complete the image or video processing task.
When processing is complete, both the input and processed image are irretrievably destroyed.
When processing is complete, the resulting image or video is stored for (1) one hour before being irretrievably destroyed.